BECOME A FOSTER HOME
Foster homes provide a short term, loving and stable environment for a BRB dog while he or she waits to meet their new forever family. When a new dog arrives into rescue they've often spent time in shelters or at our vet. Foster families care for our labs while they wait for their new forever homes. Our dogs make great additions to your family while they're with you.

In addition to the value that a secure foster home adds to a newly rescued dog, foster homes also help us get to know more about the dogs we have so that adopters can know their true personalities. Every dog is unique and has their own quirks and traits; our foster homes share stories about the dogs they're caring for so that we can share them on our website for adopters.

We are always in need of new foster homes. Our ability to rescue more dogs is directly related to the number of foster homes that we have. Without foster homes we are forced to turn away dogs in need.

WHO CAN FOSTER?
The most important requirements are time and attention. You must be willing to include the dog in family activities, allow the dog to live as a house dog with much human companionship, and provide some daily one-on-one time with your rescue, including cuddles, play, and walks on leash. Crates are an invaluable piece of equipment for rescue people. We will loan foster homes a crate, if you don't have one you can use. The dog may not be completely house-trained, in which case you can use the crate and take the dog out on leash, giving praise and treat reward when the dog is successful.

Apartment or condo homes can also be excellent foster homes, with proper attention to providing several leash-walks daily for the dog or off-leash exercise in a safe area like a fenced yard. If you live in an apartment, you must get permission from your landlord before applying to become a foster for Backroad Rescue Brigade.

If you are unable to accept the long-term commitment of giving a dog a permanent home, but miss the companionship of a dog, then fostering may be for you!
---
---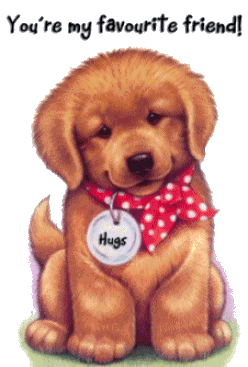 ​